Moderator: All Things Mods
Conchigliette Convert
Posts: 9
Joined: Fri Aug 29, 2008 10:02 pm
---
Definitely not Eric
Posts: 1292
Joined: Thu Dec 15, 2016 2:16 pm
Location: The depths of Archaide.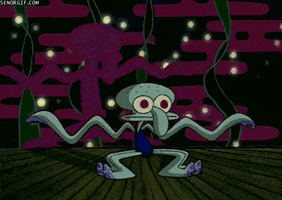 Well, I think what happened was the FSM got into some trouble underwater, and the water made His meaty balls look like eyes. And I think that, to blend in with the locals, He is disguising His eyestalks as tentacles.
LOOK HOW BLUE HE IS!!!!!
We have to help him! Send him your prayers, so that the FSM will see Him and have pity! R'Amen!
Oh wait . . .
Hmm . . .
Anyone got a snorkel?
---
---
Who is online
Users browsing this forum: No registered users and 2 guests