Moderator: All Things Mods
Maccheroncelli Missionary
Posts: 40
Joined: Fri Apr 11, 2008 3:31 pm
Location: Illinois,Planet Earth
Contact:
"Faith: not wanting to know what is true."
Friedrich Nietzsche


KEEENN LEEE
tulibu dibu dauchoo
KEEENN LEEE
ken lee meju more
---
Fusilli Fuselier
Posts: 149
Joined: Tue May 20, 2008 10:45 am
Location: Watford, UK
Contact:
Nice. I have a giant
on my bedroom wall. I'll put pics up soon, maybe... or maybe not.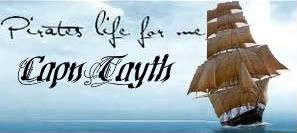 ---
---
Return to "Art and Artistic Adaptations"
Who is online
Users browsing this forum: No registered users and 2 guests