Moderator: All Things Mods
Cavatappi Cabin Boy
Posts: 70
Joined: Tue Jul 04, 2006 11:09 pm
Location: Ankh-Morpork
Found a bunch of Rennie pirates.
Pictures of 'em can be found here. I'm Landshark there, too.
I became insane, with long intervals of horrible sanity. -Edgar Allan Poe
---
Maccheroncelli Missionary
Posts: 32
Joined: Fri Sep 23, 2005 2:50 am
Location: Carnivorous Howling Stump Monster Planet
We are the FSM's Chosen people......
I too, am a man of the cloth: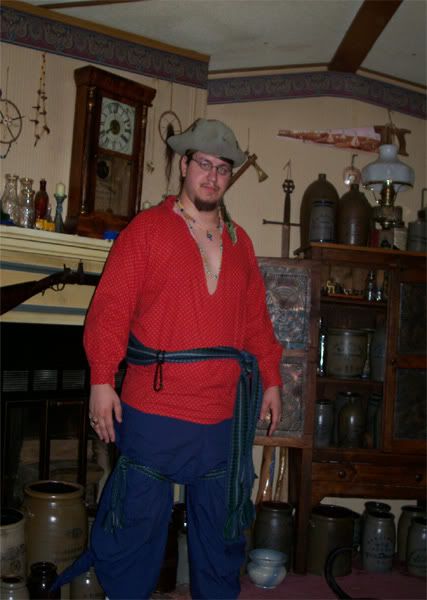 "Don't talk to me about naval tradition. It's nothing but rum, sodomy, and the lash."
Love the Faithful, Hate the Faith
---
Spam Bob Grill Pants
Posts: 2444
Joined: Sat Mar 10, 2007 9:17 pm
Location: Ask yer Mom.
PG sneaks in and steals all your rum
---
---
Who is online
Users browsing this forum: No registered users and 11 guests