See a vision of the FSM? Post your evidence of His Noodliness HERE!!!
He has appeared to me several times in the last few months, but without a computer i was unable to get the pictures from the camera to the phone or laptop.
He seems to have a hook on his Noodly Appendage!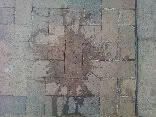 And one Giant Meatball.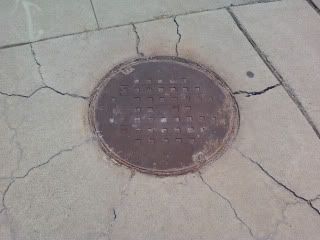 This is CLEARLY His Noodliness... No doubt!
All hail the FSM!